New openings: Postdocs and PhD students

Nature produces materials with highly attractive sets of properties which can inspire new strategies for stronger, tougher, lighter, smarter and more sustainable engineering materials. in our lab we (1) characterize the structure, mechanics and multi-functionalities of natural materials, and (2) design, fabricate and test novel high-performance engineering materials and systems inspired by nature. Our current models include mollusk shells, bone, teeth, collagen, fish scales and osteoderms.

Our daily activities involve micromechanics, fracture mechanics, modeling of nonlinear and dissipative processes in materials, contact and impact mechanics, finite elements modeling, optimization, laser engraving, 3D printing, experimental mechanics and also a bit of biology.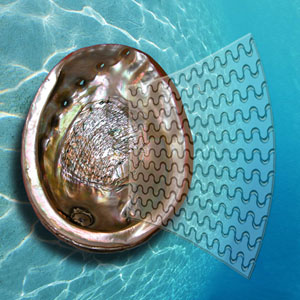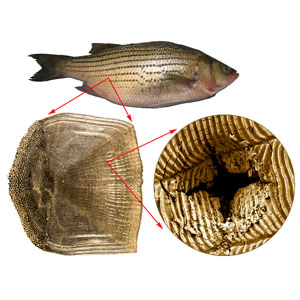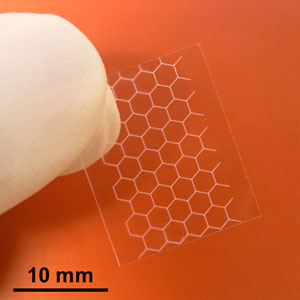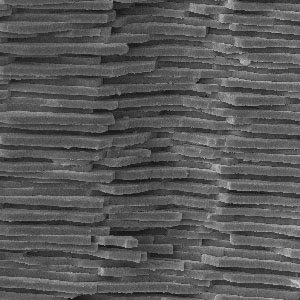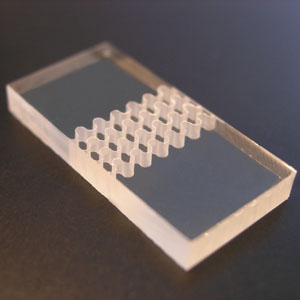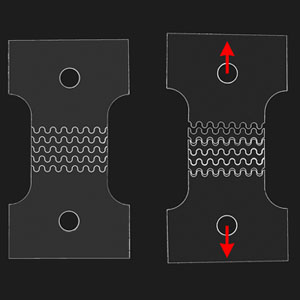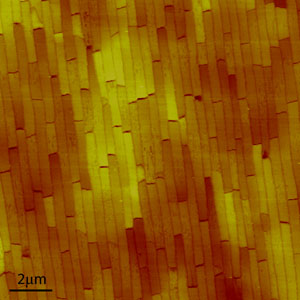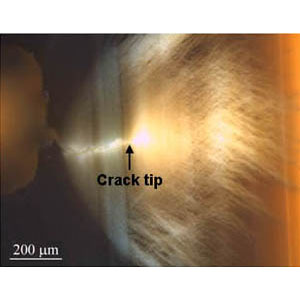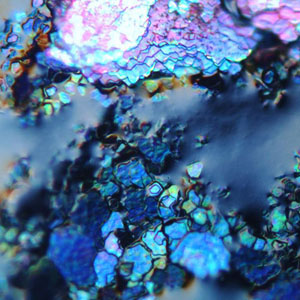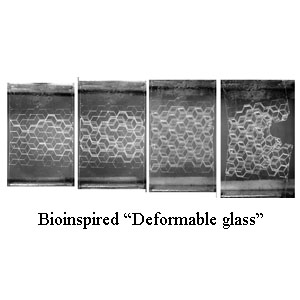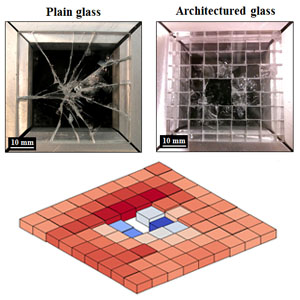 Recent News


February 2017:

Our paper "

Stretch-and-release fabrication, testing and optimization of a flexible ceramic armor inspired from fish scales

" Selected as highlight for 2016 in

Bioinspiration and Biomimetics

January 2017:Visit our new exhibit on bioinspired materials at the Redpath museum on the McGill campus!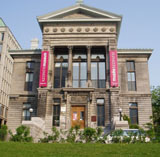 October 2016:

A new Commentary piece in Science



April 2106:

Our most recent article on interfaces in biological materials is out: